Blog Feature in Kathleen Kirk's Blog "Wait! I Have a Blog?"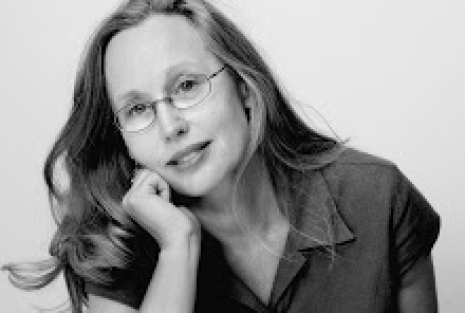 Kathleen Kirk was kind enough to feature me in her blog."Wait! I Have a Blog?" (View it here) She did a wonderful featurette on my work that links to the EIL Artist Watch Feature. She used my piece 'Blue HIbiscus' and the feature has a rare shot of the piece with all it's shadowing from the original warping of the paper. Gotta love photoshop. It gives you the chance to make the imperfect perfect.
Thanks for the nod Kathleen...I appreciate it.