BLINKING VIOLETS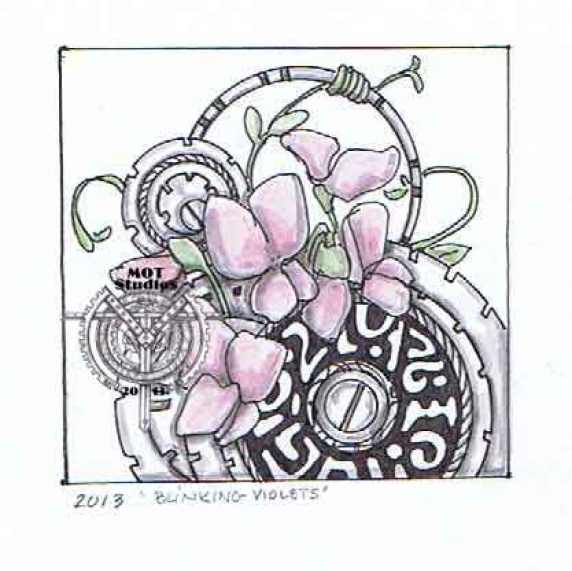 About:
2013 3x3 Pen & Ink with limited watercolor application.
ORIGINAL AVAILABLE WITHOUT WATERMARK
Past Works:
These works have been purchased Please contact me if you are interested in purchasing a print of any of these. All pieces will, of course, come without the watermark that you see in the image.