Moonlit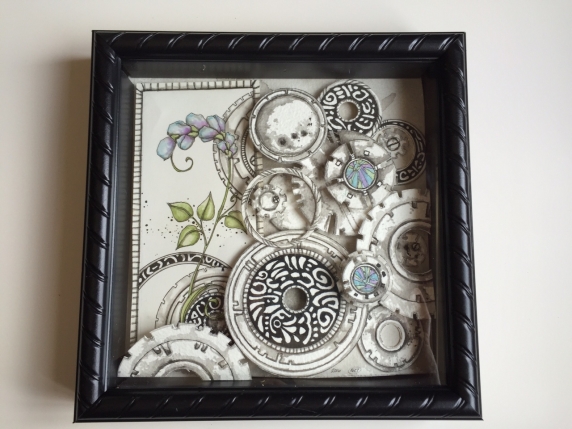 About:
3D : 10"x10" on 140# cold press watercolor paper.Pen & Ink with limited watercolor.
Currently Available:
These works are currently available for purchase as originals. Please contact me if you are interested in purchasing any of these. All pieces will, of course, come without the watermark that you see in the image.